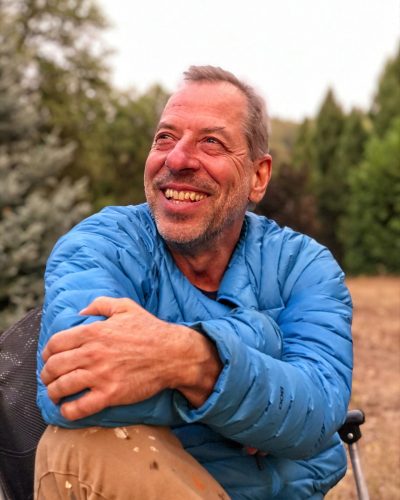 Over the last two and half decades we were fortunate to built a diversity of products that enabled us to create complete environments for residential and commercial settings across the globe.
Our award-winning products can be found in every room of the house or corporate office. That includes a CEO table, a dining room table for a formal setting, custom leather chairs and couches for the living room, isolation stands for audio and home theater environments, bar tables with barstools for the kitchen, coffee tables for the library, beds with nightstands, lighting, outdoor showers, bath tubs, modular office settings for start-ups, display cases for high-end retailers like Rolex or Cartier, indoor and outdoor sculpture, jewelry, the list seems endless.
At the end of the day, we enjoy our accomplishments and take pride in the fact: "Our products and designs stood the test of time and earned the respect and trust of each of our customers".  Their happiness with our products fuels our passion to keep building and creating.
Besides our standard products, pARTicular takes commissions for one-of-a-kind work in all categories shown on this site.
pARTicular has participated in the CES each year from 1997 through 2010.
Design Awards:
In 1997, 1998, 1999 and 2001, the Industrial Design Society of America honored pARTicular with the "International Innovations Design and Engineering Showcase Award."
The introduction of Ypsilon, Novus, Tandem and Duettocreated new standards, which are considered the reference within the industry.
Other awards include:
The prestigious Good Design Award in 1997, the Vitra Design Museum award in 2001, the California Design Award in 2003, and the Magazine Audio Award For Innovation and Design in 2010.

Read article from Craftsmen Magazine.
Read article from SoundStage Audio Online.